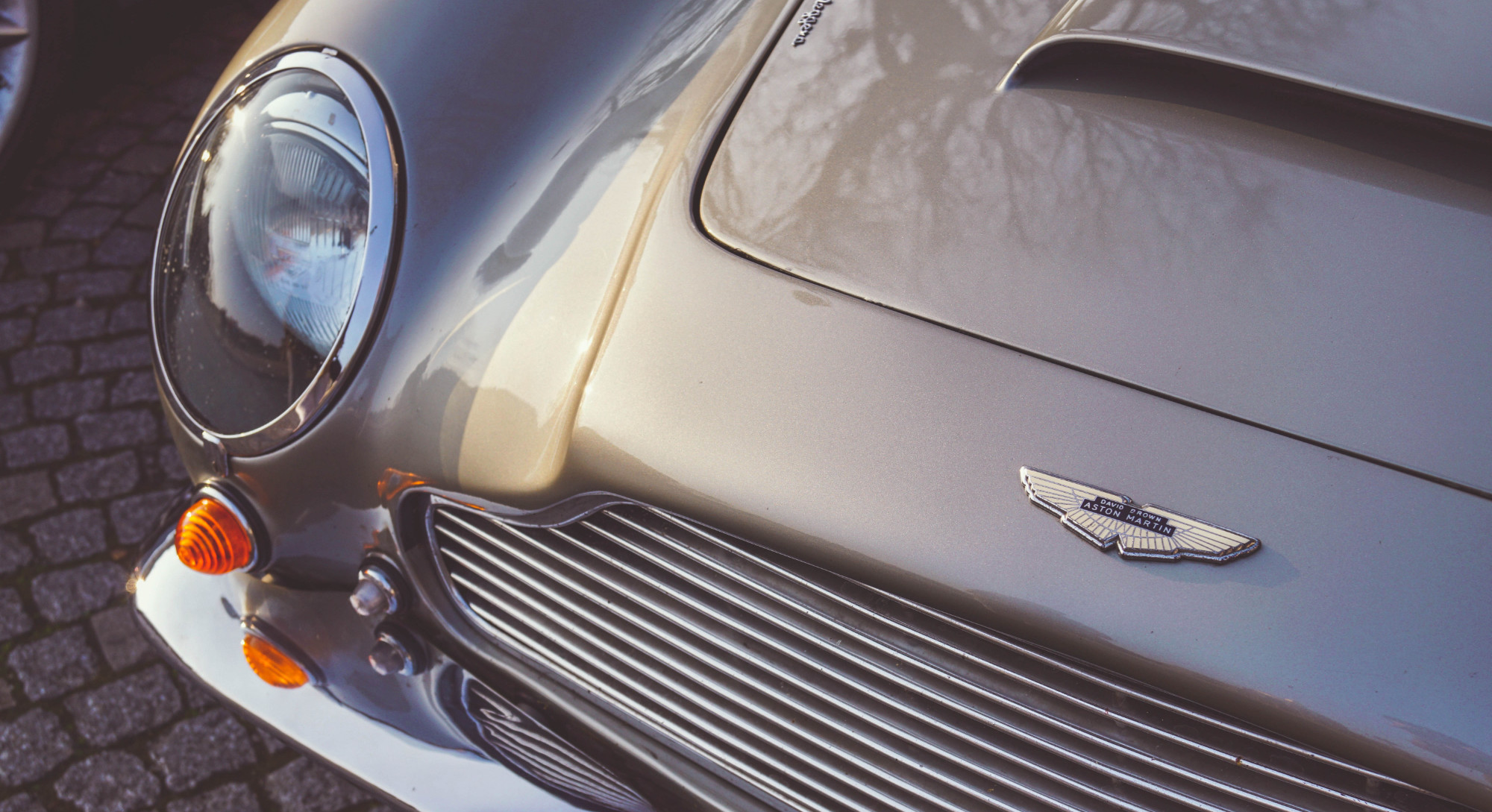 Classic Car Restoration in Bristol
At Clifton Mews Garage we have the specialist experience required to undertake full restoration work for classic cars.
Classic cars are for us a speciality and a passion. A full restoration is no minor undertaking and requires genuine love and care to produce a fine finish. Clifton Mews is a workshop in Bristol operated not just by expert technicians but by technicians with a love for classic motors.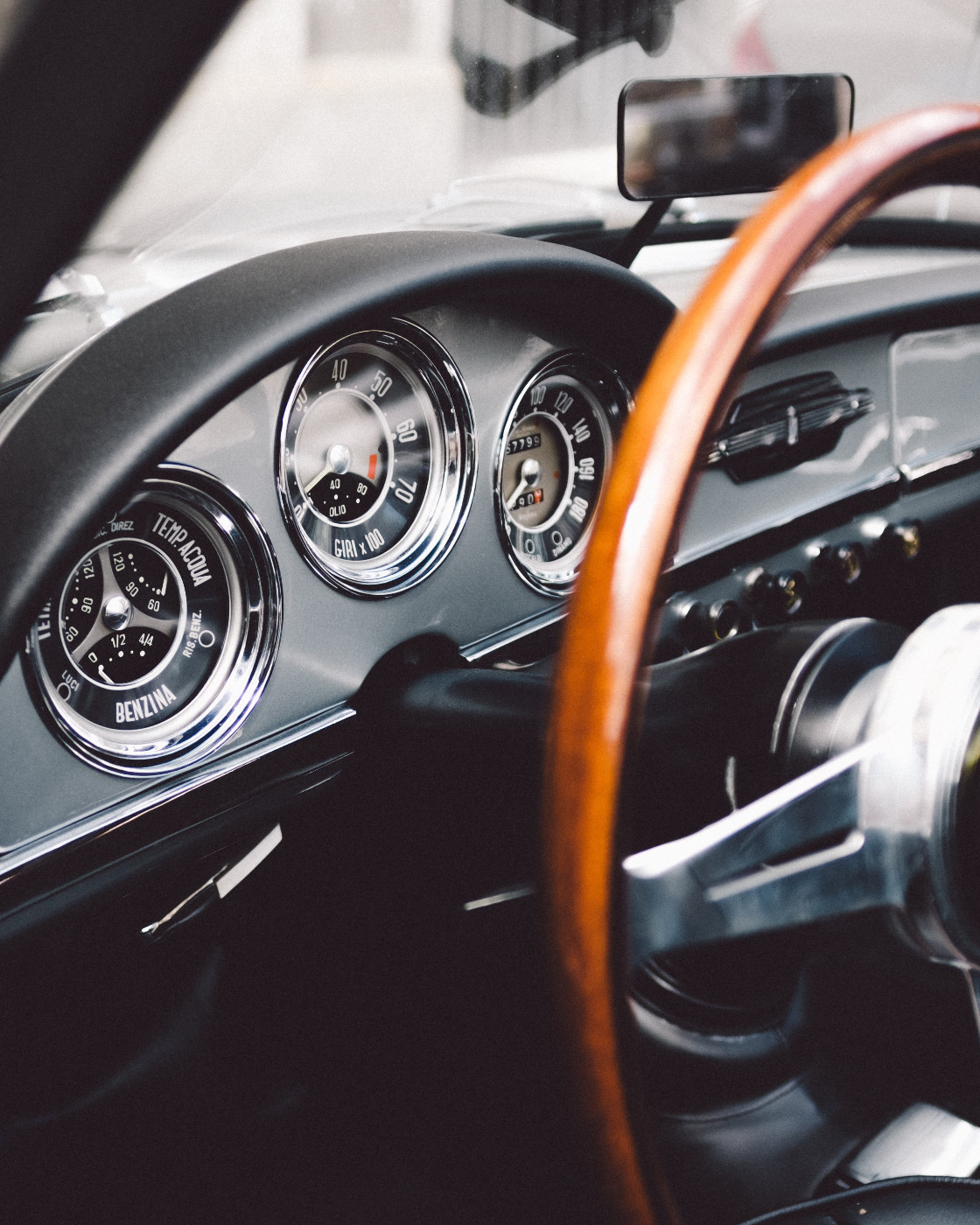 Our restoration work covers the full range of the vehicle. The breadth of our experience with classic car restoration includes:
Bodywork
Engine Rebuild and Refurbishment
Mechanical Repairs and Refurbishment
Electronics
Respray
Trim Shop - from reupholstery to carpet fitting
More bespoke work can be discussed upon request.