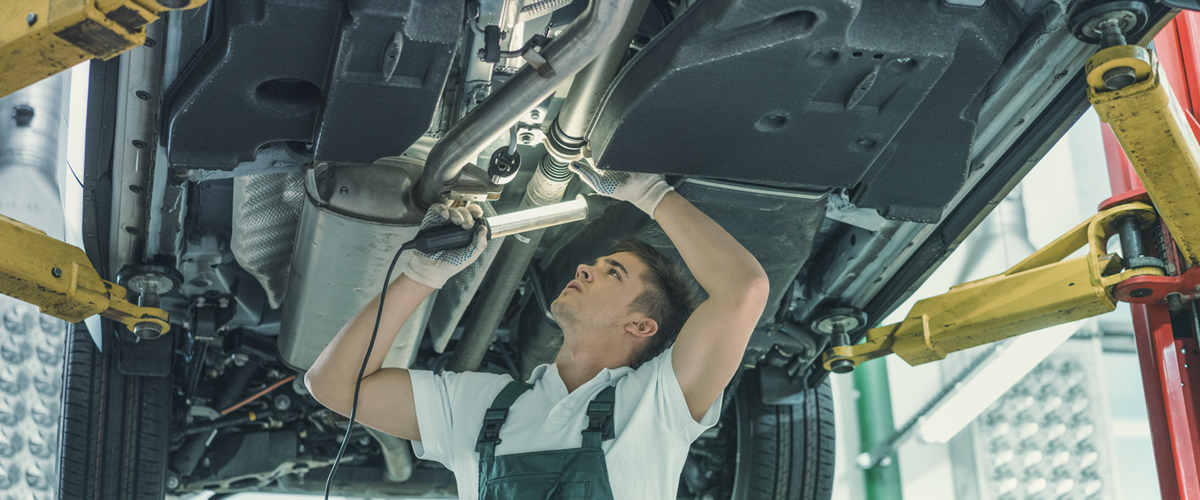 MOT in Bristol
---
Book your MOT today with Clifton Mews Garage. Due to high demand, we are currently booking a week in advance for MOT's. Please contact us to arrange an appointment, please give us a call on 0117 973 7001.
Enquire Now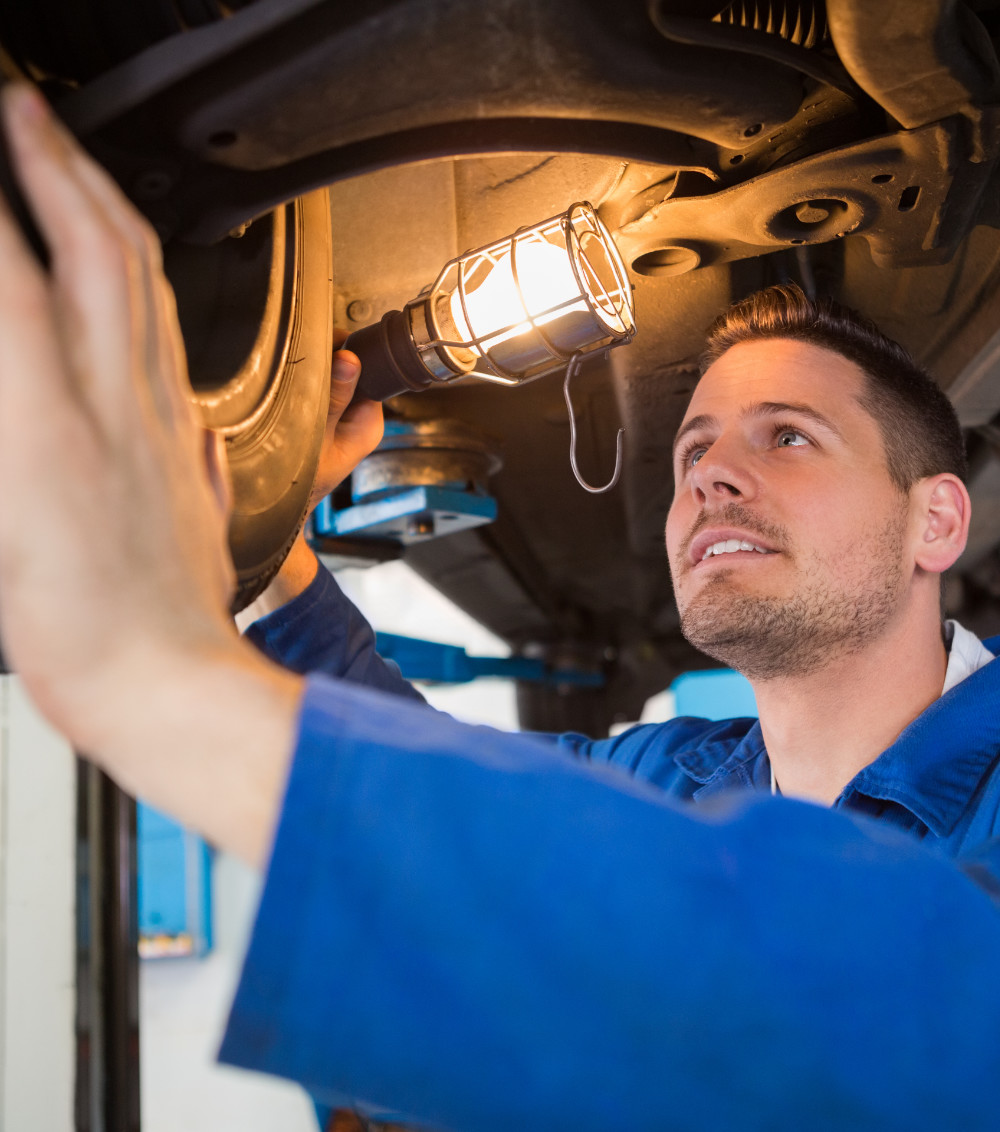 Choose Clifton Mews Garage For All Your Future MOT Testing And Repairs
The MOT is an annual inspection required for any vehicle over 3 years of age from its date of registration. It is primarily a visual inspection around the vehicle with a particular focus on the safety and emissions features. The main purpose of the inspection is to assess the overall roadworthiness of your vehicle and check it is still meeting environmental requirements.
A few of the items covered in an MOT Test are:
Lighting and Signalling Equipment (Inc fog lamps & reversing lights)
Steering (including suspension)
Brakes
Tyres and Road Wheels
Seat Belts
Body, Structure and General Items
Exhaust, Fuel and Emissions
Drivers View of the Road
Bumpers
Noise suppression material
Undertray security
Emission control equipment
Engine malfunction indicator lamp
Diesel particulate filter (DPF) tampering
Fluid leaks - engine, transmission and so on
Once the inspection is complete we will be able to advise if an MOT certificate can be issued for the next 12 months. In the event that your vehicle fails we will be able to advise on the work required to get you back on the road and provide a quote for this work. We are able to take care of all MOT related repairs at our workshop in Clifton, Bristol.