Car Servicing in Bristol
True Servicing Experts At Clifton Mews Garage
Clifton Mews garage offers bespoke servicing options tailored for the manufacturer and model of your vehicle. Look no further for comprehensive servicing in the Bristol area.
Most manufacturers recommended that your vehicle receives at the very least a full service. The type of service that your vehicle needs depends on a number of factors such as your vehicles age, your annual mileage, usage and when your vehicle last had a service.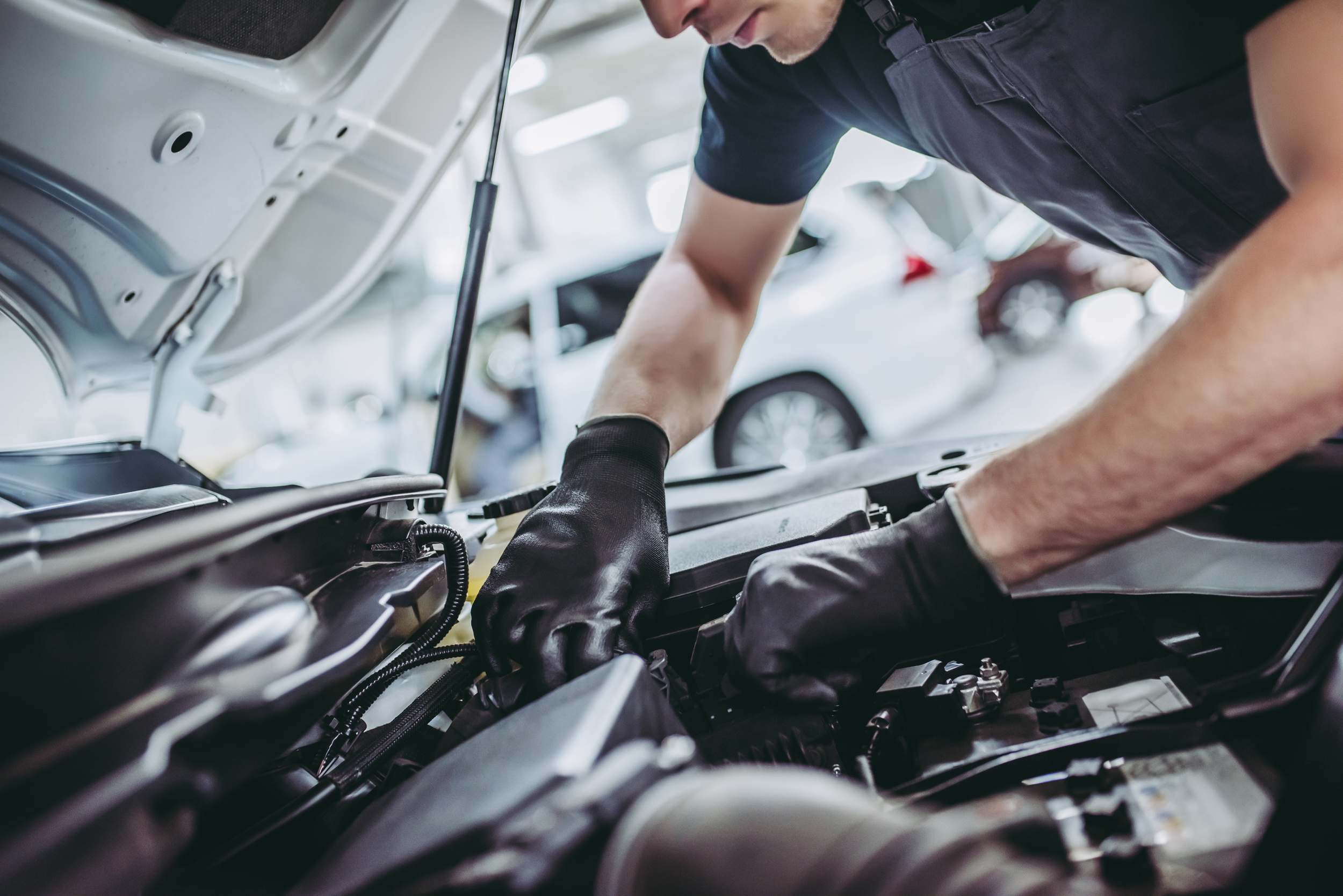 Interim Service
Is suitable for high mileage car users who may need a service between their full services. It can also benefit low mileage car users who may find a biennial small service suitable between full services. An interim service is usually recommended every 6,000 miles or 6 months.
Full Service
The Full Service features a large number of checks on the critical components, fluid levels and filters across your vehicle. The Full Service is recommended to be undertaken annually for the high mileage user or every 12,000 miles. It gives us a great opportunity to have a good look inside your vehicle and determine any points of concern that may need dealing with in the future.
For more information on our servicing options or to book a service get in touch with Clifton Mews Garage today.